Raising expectations and propelling people, projects and teams to greater heights.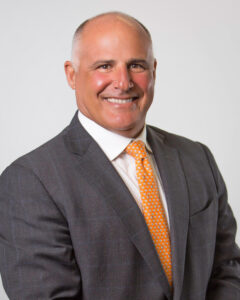 Michael Posillico is a Principal with Posillico, Inc., a third-generation family owned business that is one of the top engineering contracting firms in New York. His company has led major heavy construction and public works projects, like the Reconstruction of the Long Island Expressway. Michael is a Civil Engineer.
3-Bullet Summary:
It's important to find people who are hungry to learn and give them mentorship so they accelerate in their fields.
It's key to maintain a positive attitude. Giving back to others sets a path for a great day.

In order to grow your business, you need to invest and mentor your employees and teach them the skills that they need to develop.
Podcast Quotables:
"Mentoring is a big opportunity to accelerate leadership skills."
"If you're going to lead an organization, you must find ways to accelerate the learning of your employees."
"If we're not elevating them [employees] up, we're not growing our business."