The strong will to create change and always strive for greatness.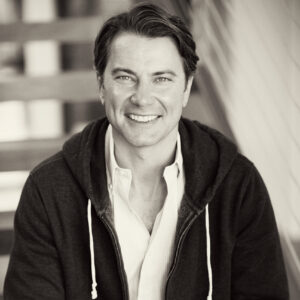 Bill Malloy – President of Malloy and Company
Bill Malloy is President of Malloy and Company. This organization's purpose is to foster innovation that directs positive change into communities, and created his venture capital firm that has core values and a strong culture at its center. Bill is an Engineer.
3-Bullet Summary:
Understanding your purpose in business is critical and will help you to build a more solid product.

When taking an entrepreneurial route you have to be willing to fail, and fail early.

If someone is thinking of going into a corporate world, they should start early and not be afraid to ask a lot of questions.
Podcast Quotables:
"When I meet with an entrepreneur or I'm meeting with another founder, everything that we're talking about instantly changes as we walk out the door – the competitive landscape changes, the funding dynamics change, our internal dynamics change. So what really leads to that execution component, is laying the plans. And, at the same time being nimble enough to adjust as you take in your new variables."
"Prioritization and focus separates the highly successful companies from the ones that fail."
"You have to figure out […]your defined niche that your product is going to solve and how can you make money doing that."
The Energy Bus: 10 Rules To Fuel Your Life, Work & Team With Positive Energy by Jon Gordon

The Speed of Trust, The One Thing That Changes Everything by Steven Covey